In Spring 2014,  Wimborne Community Theatre was awarded £5000 from the BBC's Community Theatre scheme, to work with Periplum,  who performed Arkuiem in Wimborne in 2007, as part of the Inside Out Festival.
More about Periplum
Brighton-based Periplum is one of the UK's foremost site-responsive & outdoor performance theatre companies. Besides producing ground-breaking performance they specialise in heritage, participatory & educational projects. Accolades & nominations for the company's work include The Guardian Critics' Choice and the Edinburgh International Festival Fringe First.
Artistic Directors, Claire Raftery and Damian Wright, led a series of workshops, leading towards the development of a town centre based theatre production reflecting research about the lives of local people during the period of the First World War.
| | |
| --- | --- |
| March 8 | Creation Techniques for animating streets, green spaces, & historic buildings  |
| April 5 | Site Specific Devising from Narrative & research material |
| May 10 | Creating Trails from a chosen Overall Narrative |
| June 28 | Devising Performance Trail / Site Animations |
| July 5 | Outdoor exploration animating public space |
| July 19 | Outdoor exploration animating public space |
The series of six all-day Saturday workshops was followed by five evening sessions led by WCT Artistic Director, Tony Horitz, at Priest's House Museum, Wimborne.
See a letter trail devised by Periplum which formed the basis of our work at the Creating Trails from a Chosen Overall Narrative workshop on May 10th.
Who was the project for?    Primarily we hoped to develop the skills of WCT members but we also welcomed artists, musicians and performers interested in exploring ways of making theatre in unusual settings, including visual artists and musicians.
---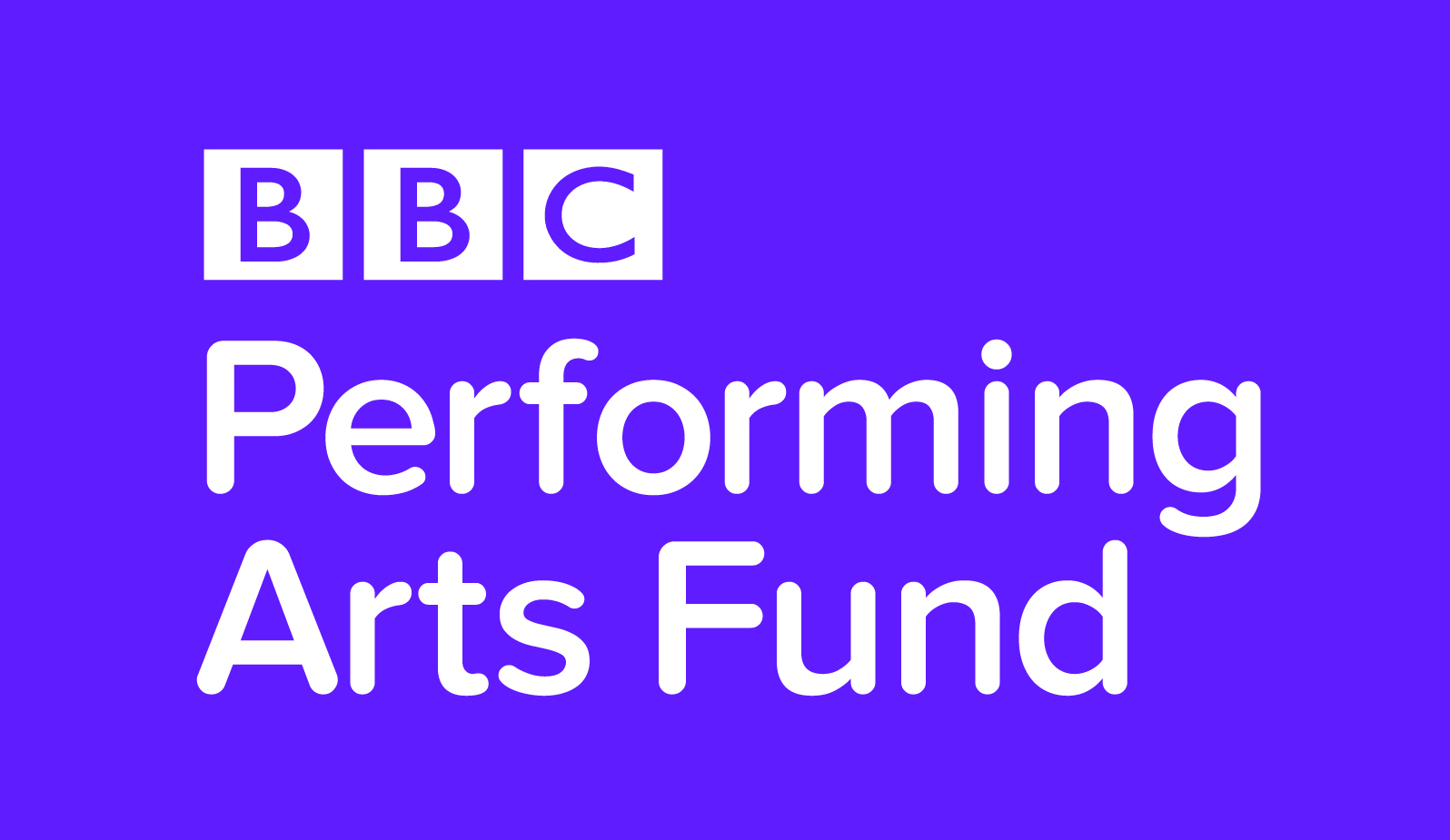 Find out more about BBC Performing Arts Fund: http://www.bbc.co.uk/performingartsfund
---